Orthodontics in Palmdale, CA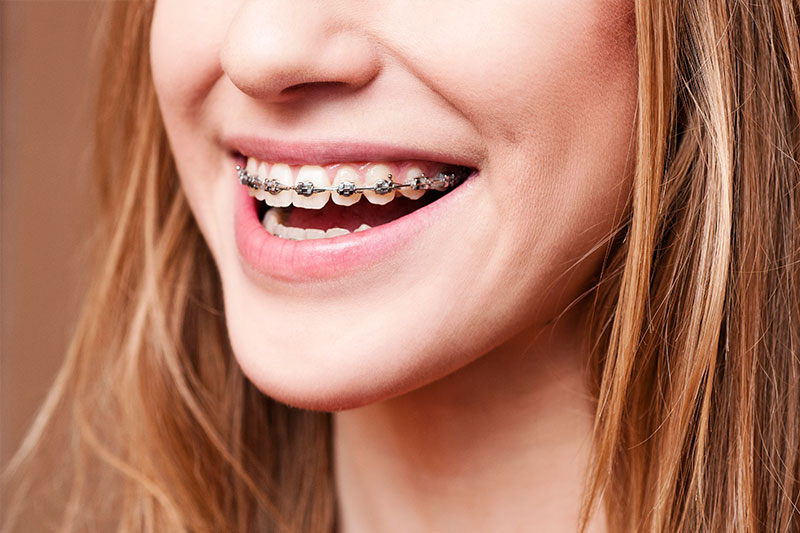 Do you have wrongly-positioned teeth and jaws? The orthodontics procedure offers an effective way to correct misaligned teeth, jaws, and bite issues. For your orthodontics in Palmdale, CA, Timothy F. Buckley, D.D.S., M.S. is the right dental office to turn to. We specialize in correcting jaw, teeth, and bite irregularities.
What is Orthodontics?
Orthodontics is a branch of dentistry which specializes in diagnosing, treating, and preventing malpositioned face, teeth, and jaws. Through the orthodontics procedure, a lot of people have been able to correct, adjust, and straighten teeth and jaws that are positioned wrongly. The orthodontics procedure can likewise be used to correct improper bites.
What Dental Issues Can Orthodontics Fix?
Orthodontics procedure can help fix any of these dental issues:
Misaligned teeth and jaws
Overlapping teeth
Bite problems (including overbite)
Sleep apnea
Gapped teeth
Problems regarding childhood thumb sucking
Orthodontics Specialist in Palmdale that You Can Count On
Timothy F. Buckley, D.D.S., M.S. provides top class, detailed, and effective orthodontics services and solutions to both young and adult patients throughout Palmdale, California, and surrounding areas. Our certified team of qualified, well-experienced dentists can help with the diagnosis of your dental condition.
Furthermore, our certified Palmdale orthodontics specialists use state-of-the-art equipment, advanced technology, in combination with innovative techniques to reposition your teeth, jaws, or help correct your bite. Whether you need to correct minor or major teeth and jaw misalignments or bite issue, our qualified orthodontists can get it done.
Also, we can offer you prevention and correction techniques to fix such teeth misalignment issues. Regardless of the problem with your teeth, jaw, face, or bite, we have the ideal personalized solution for you.
Choose Us for Your Orthodontics Procedure in Palmdale, CA,
Count on the years of experience and expertise of our professional orthodontists and dentists at Timothy F. Buckley, D.D.S., M.S. to help reposition your misaligned jaws and teeth. Our services are affordable, reliable, and highly professional. We also provide personalized and detailed correction techniques for teeth, jaws, and bite issues. Our specialists will correct the defect with your teeth and improve the structure of your face.
Call us today to schedule an appointment. Our experienced dental experts will be available to speak with you and discuss your available options. We guarantee you quality and compassionate dental care services that give 100% client satisfaction.