Invisalign in Palmdale, CA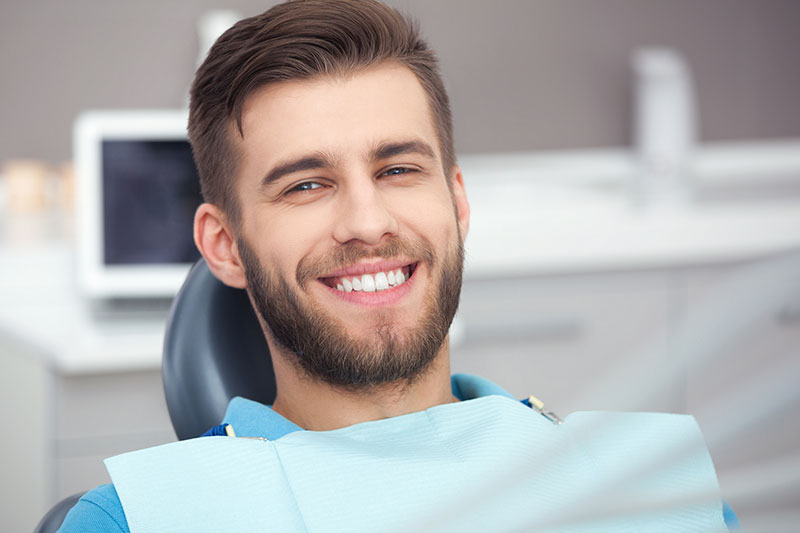 The Invisalign procedure provides a safer and more reliable procedure to correct teeth imperfections. For your Invisalign in Palmdale, CA, Timothy F. Buckley, D.D.S., M.S. is the right dental center to turn to. We offer outstanding Invisalign procedures and quality aligners.
What Is Invisalign Dental Treatment? 
Invisalign dental treatment is a dental procedure that involves wearing a series of clear, removable aligners to help in straightening the teeth gradually. The clear aligners are designed using a patented thermoplastic material to control the teeth movement and help guide the teeth into their appropriate position. Above all, aligners are very convenient, and there are no metal wires or brackets.
Why Should I Get Invisalign?
Invisalign dental procedure remains one of the best ways to straighten misaligned teeth. Here are some of the benefits: 
Invisalign is a comfortable, convenient, and safe treatment option.
The Invisalign aligners are almost invisible.
The aligners are removable. You can take them out when you want to drink, eat, or brush your teeth. 
The aligners are very easy to clean and cared for.
Invisalign offers a painless way to align or straighten your teeth.
With the Invisalign dental procedure, you can align your teeth and improve the general appearance while retaining healthy teeth and gums.
Our Invisalign Procedure
At Timothy F. Buckley, D.D.S., M.S., we make our patient's comfort and convenience a priority. Our Invisalign treatment features clear, removable trays known as aligners. These aligners are more appealing, less noticeable, and shift the teeth into their proper positions. They also feature smooth trays that are completely safe and very comfortable.
Our dental experts will handle everything involved in the procedure from start to finish. Using our state-of-the-art dental equipment and tools, we are able to achieve outstanding outcomes in our Invisalign procedure. We serve patients throughout Palmdale, California, and surrounding cities.
Turn to Us for Your Invisalign Procedure in Palmdale, CA
Do you have misaligned or crooked teeth? Contact us today at Timothy F. Buckley, D.D.S., M.S. to schedule a consultation. Our dental services are affordable, reliable, and detailed. Our qualified dentist will perform a comprehensive diagnosis and determine whether the Invisalign procedure is right for you. This remains the ideal way to restore your stunning smile and self-confidence. A wonderful experience awaits you.