Invisalign for Teens in Palmdale, CA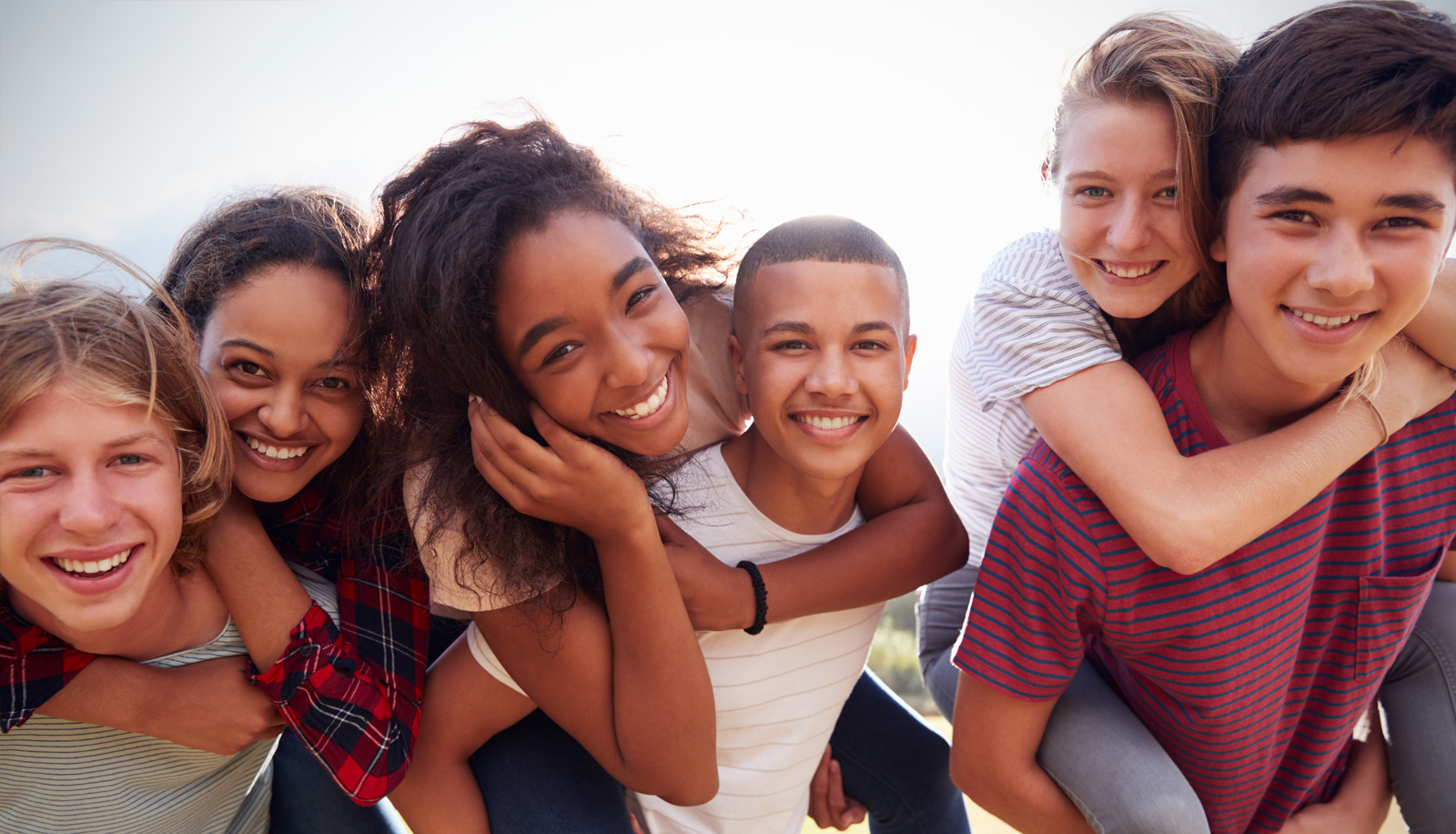 Invisalign offers a more comfortable, convenient, and safer treatment option for teeth deformities in teens. At Timothy F. Buckley, D.D.S., M.S., we pride ourselves in providing excellent and compassionate Invisalign treatment for teens in Palmdale, CA. Our Invisalign aligners offer a virtually unnoticeable and better alternative solution to traditional metal braces for correcting misaligned or crooked teeth.
What Orthodontics Issues Can Invisalign Correct?
Compared to traditional braces, Invisalign clear aligners are highly effective. The Invisalign procedure can help fix any of these issues:
Overbite
Underbite
Crossbite
Widely spaced teeth
Crowded teeth
How Does Invisalign for Teens Work?
The Invisalign teen system has been designed to ensure that children do not need to wear their aligners for extended periods. The upper aligners are fitted with colored compliance indicators that help you determine the number of hours your child spends wearing the aligner. With appropriate wear, the color indicators will fade over time, and the teeth will shift into their correct positions gradually.
Benefits of the Invisalign for Teens
Some advantages of the Invisalign for teens include:
Estimate the approximate number of hours your teen wears the aligners.
The treatment comes with up to six individual replacement aligners at no additional cost.
Accommodate the teeth's growth and development both above and below the gum line.
Evolve as your child's new teeth grow
Help guide the roots and align new teeth. Thus, making sure they grow in the correct position.
Choose Us for Your Invisalign for Teens in Palmdale, CA
At Timothy F. Buckley, D.D.S., M.S., we are dedicated to offering Invisalign dental treatment for teens in a comfortable and serene environment. Our certified dentists will perform the procedure using state-of-the-art equipment and advanced techniques. Our caring and compassionate staff members will make you and your child feel comfortable during the dental treatment and throughout your time with us.
Contact us today to schedule an appointment. Our Invisalign specialists in Palmdale, CA, will be available to meet with you and recommend the ideal treatment procedure. With our Invisalign for teens, we can help your kids overcome the anxiety and self-esteem issues linked with correcting crooked teeth using traditional metal braces. A fantastic experience awaits you.