Invisalign for Adults in Palmdale, CA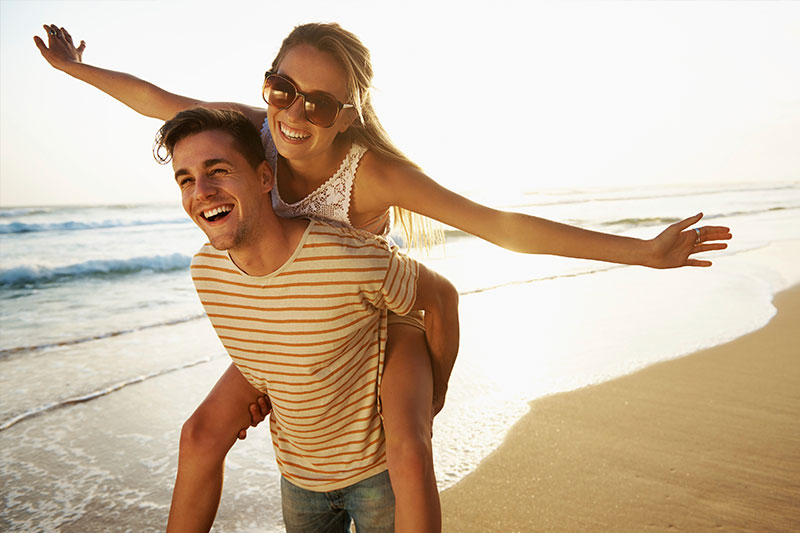 At Timothy F. Buckley, D.D.S., M.S., we specialize in providing Invisalign dental treatment for Adults in Palmdale, California. Our Invisalign clear aligners offer a better and safer alternative to conventional metal braces for adults. Whether you are looking to correct misaligned or crooked teeth, our Invisalign for adults is right for you. We are proud to serve adult patients throughout Palmdale, California, and nearby communities.
Is Invisalign For Me?
Invisalign provides an efficient way to treat teeth deformities, alignment, and bite issues in adults. The procedure is suitable for patients looking to perform minor improvements in their smile or extensive teeth adjustments. Also, Invisalign can be used to treat widely spaced teeth, overly crowded teeth, and other complex bite issues, such as overbites, underbites, and crossbites.
Our Invisalign Clear Aligners – Comfortable, Safe, & Convenient 
At Timothy F. Buckley, D.D.S., M.S., your convenience, comfort, and safety is paramount to us. Our Invisalign procedure involves using a series of clear, removable trays (aligners) to gradually shift your misaligned teeth into their correct positions. Compared to traditional metal braces, these Invisalign aligners are almost invisible. They do not feature brackets or metal wires.
Furthermore, our Invisalign clear aligners are very comfortable and safe. The trays are smooth and do not cause mouth irritation. Also, they can be easily removed anytime the person wants to eat, drink, brush, or floss. They are also easy to clean and don't require any specialized cleaning techniques. With our Invisalign dental treatment, you can align your teeth and improve your overall appearance and smile.
Choose Us for Your Invisalign for Adults in Palmdale, CA
Do you have crooked teeth? Timothy F. Buckley, D.D.S., M.S. offers excellent and top-class Invisalign procedures. Our dental procedures are highly affordable, reliable, and effective. No matter the severity of your misaligned or crooked teeth, our Invisalign procedure for adults, are perfect for correcting such issues. This is guaranteed to help straighten your teeth, enhance your smile, and improve your bite.
Call us today to book an appointment. Our qualified dentists will be available to speak with you and determine if Invisalign is right for you. With us, you are certain to get quality and outstanding dental services.