Accelerated Orthodontics in Palmdale, CA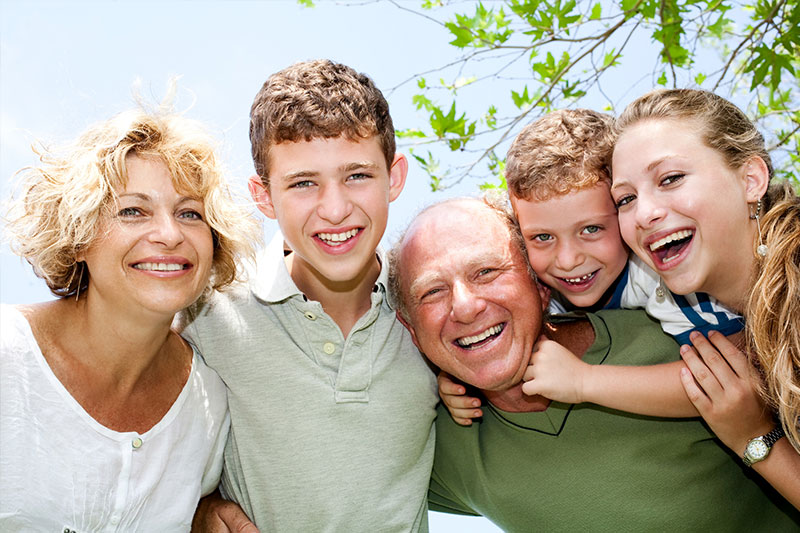 Improve your orthodontics treatment experience in Palmdale by making use of accelerated braces. Accelerated orthodontics procedure is designed to straighten and strengthen your teeth within 6 months. With this treatment, you can achieve stronger teeth and a beautiful smile faster. For your accelerated orthodontics treatment in Palmdale, CA, Timothy F. Buckley, D.D.S., M.S. is the right dental office to turn to. We are experts in the diagnosis, prevention, and treatment of wrongly-positioned teeth, face, and jaws.
What are Accelerated Braces?
Accelerated braces or "fast brace" are a special kind of braces that are designed to straighten your teeth and fasten your tooth movement within a short period. At Timothy F. Buckley, D.D.S., M.S., our accelerated orthodontics treatment in Palmdale focuses on the visible teeth at the front rather than just adjusting your entire bite. With this, you can get back the bright and beautiful smile you always wanted in the shortest time possible.
Who Is an Ideal Candidate?
To be an ideal candidate for accelerated braces, you must:
Have good oral health
Want to focus your dental treatment on the front of their smile
Want to spend as little time possible using braces
Be committed to using the braces following the instruction of our dentists
Our experienced orthodontics specialists will diagnose your dental condition and determine whether you're an ideal candidate.
Choose Us for Your Accelerated Orthodontics Treatment in Palmdale, CA
At Timothy F. Buckley, D.D.S., M.S., we are dedicated to providing compassionate, well-detailed, and personalized orthodontics treatment to patients across Palmdale, California. However, we understand that some individuals, such as working professionals or busy professionals, have limited time using braces. Hence, we recommend our accelerated orthodontics treatment for you. With this, you can achieve stronger teeth and a beautiful smile in as little time as possible.
What's more, our dental office in Palmdale, CA, is well-equipped with state-of-the-art dental equipment. Our orthodontics will handle the procedure diligently using innovative techniques to achieve the best outcome possible. With us, you are guaranteed to get a high-quality and excellent accelerated orthodontic experience.
Call us today to schedule an appointment with our specialists. Our friendly, dedicated, and compassionate staff will be available to speak with you and discuss your options. A wonderful experience awaits you!